Since 1996,

Vales Advertising has helped some of the country's favorite businesses advertise more effectively.
Vales Advertising has a proven track record in advertising for a wide-range of business categories, including hospitality, hotels, boutique hotels, retail, manufacturing, restaurants, publications, attorneys, medical, security, alarm services, performing arts, professional services, avionics, auto service, and non-profit organizations.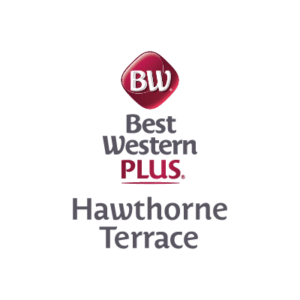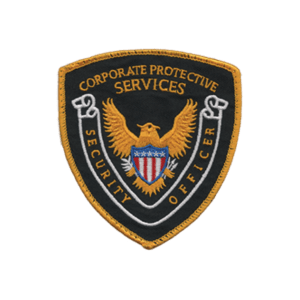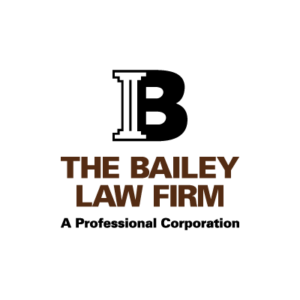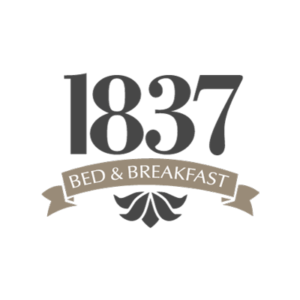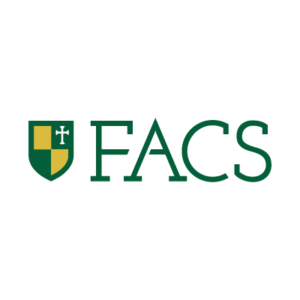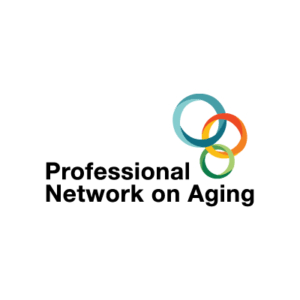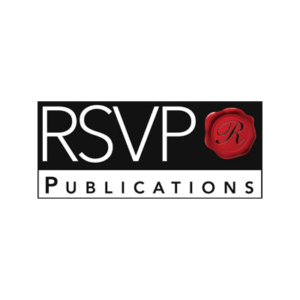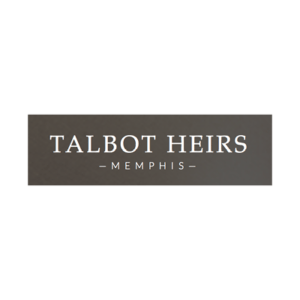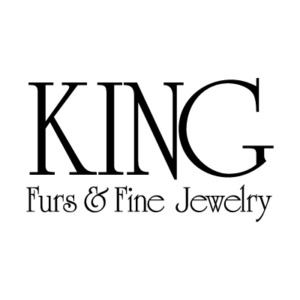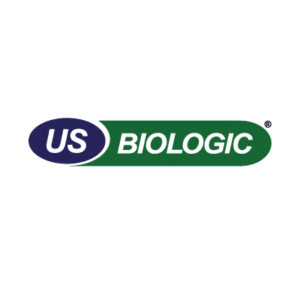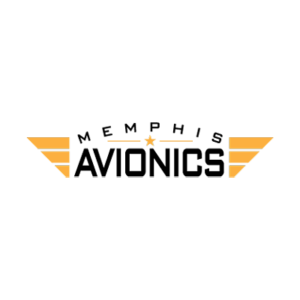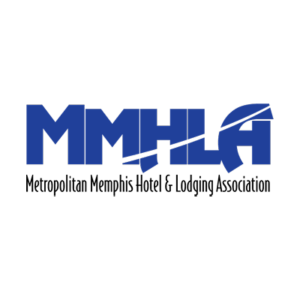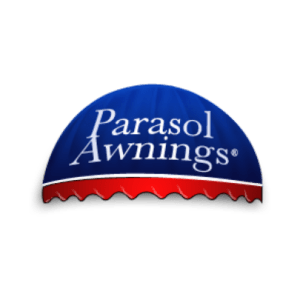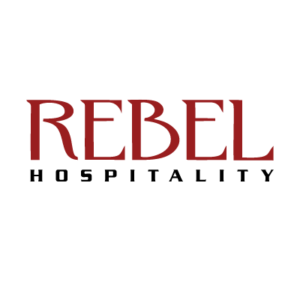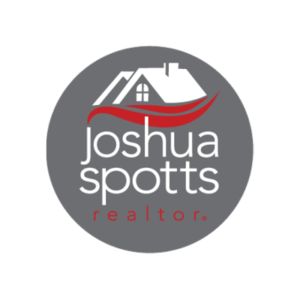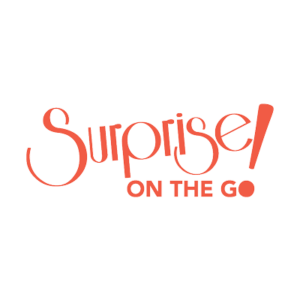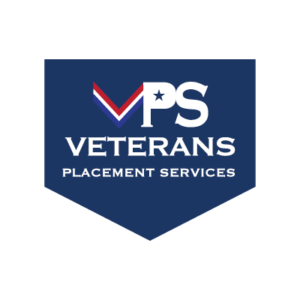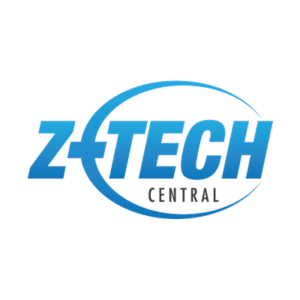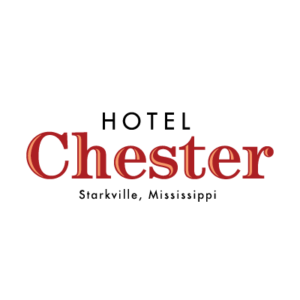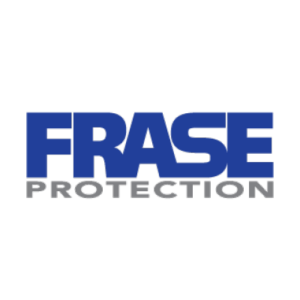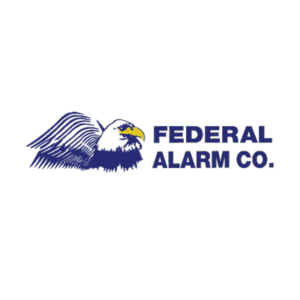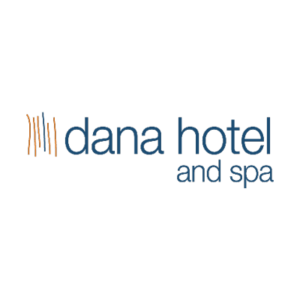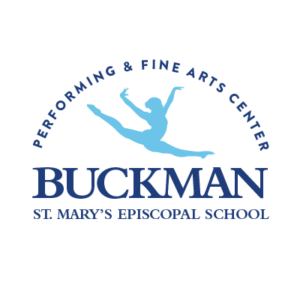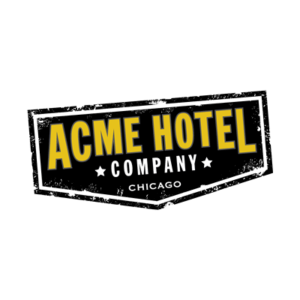 What Our Clients Say
"Vales Advertising does all the design and printed work for The Professional Network on Aging, and maintains our website. We have several large events a year, and Jason Vales is indispensable in getting our message across—by email blasts, social media, keeping our website updated, printing, and by amazing graphics that capture the spirit of our widely varying projects. We often just give him an idea of what theme we want, and he produces artwork that is original, eye-catching and exciting every time. He is one of the best graphic artists I've ever worked with, producing cards, flyers, posters, programs, themed artwork, anything we need—on-time even under a deadline, and at a reasonable price. I would recommend him to any group, large or small. I know this is far from true, but he makes me feel like we're his only customer!"
Professional Network on Aging
Ann Meier
"As a performing art center, telling the story of our artists is essential to selling tickets. Vales Advertising always delivers on time and on pointe. They have been our graphic designer for over 13 years, and we still consistently receive endless compliments on our printed materials. Everyone comments on the clean design and captivating images that draw patrons in our doors. Vales Advertising is the key to our marketing success."
Buckman Performing & Fine Arts Center
Cindi Younker, Director
"Vales Advertising provides a fast and professional range of advertising services. Jason has been creating eye-catching designs for our clients for over 15 years. He also built and maintains our website. What set Vales Advertising apart from others in the marketplace is his creativity. Jason has a knack of understanding our clients' marketing objectives and delivering winning solutions. I would recommend his firm to any business owner looking for this kind of help."
RSVP Publications St. Louis/Kansas City
Ken Gioia, Publisher
"I have been working with Jason and Vales Advertising for 20 years. The relationship has been outstanding. Whether for TV, internet, website design, direct mail, radio–whatever is needed–Jason has all the tools to take a marketing campaign from start to finish. Jason has helped King Furs & Fine Jewelry stay relevant in an ever changing retail environment."
King Furs & Fine Jewerly
Steve Ballin, Owner
"Jason Vales is always on the mark. He helps us communicate effectively to existing and prospective clients.  Jason understands our business model and our target market. His creative ad copy and layouts make our competitors envious. He is budget-conscious when we ask, or pours on the fuel when we let him go. Vales Advertising tells folks exactly what we do: Estate Planning, Elder Law and Probate. What more could you want in an Ad Agency?"
The Bailey Law Firm
Olen M. "Mac" Bailey, Jr.
"I have known Jason Vales for over 13 years. His firm, Vales Advertising was primarily our creative graphic designer for all our print and digital advertising needs when I was part owner at The Madison Hotel in Memphis, TN. He also designed and developed that hotel's website. For the last 4.5 years, since I acquired 1837 Bed & Breakfast in Charleston, SC, he has not only developed our website but handled all our digital marketing activities. He is a very creative and capable graphic designer who can be of a great help to any organization in various digital marketing arenas. I have found Jason to be responsive and capable of getting anything we've wanted done, and highly recommend him to potential future clients."
1837 Bed & Breakfast
Mohamad Hakimian, Owner & President
"Jason is an exceptional graphic artist and offers his talents to many diversified clients. We have worked with Jason for over 8 years, and he worked with the previous owners since 2001. He has consistently managed each project not only on a timely basis, but with thoughtful layout and design to meet the client objectives."
RSVP Publicatons Fairfield, CT
Joanna Lombardi, Publisher
"Please know how much I appreciate your help getting Project Find Your Kind off the ground. None of this would have been possible without your help."
First Assembly Christian School FACS
Jennifer Zatechka